Developing Men of Purpose & Passion by giving them the tools to discover their path and step into their power with wealth, women, and the world.
The world wants you distracted, disconnected, and weak.

A man without purpose distracts himself with pleasure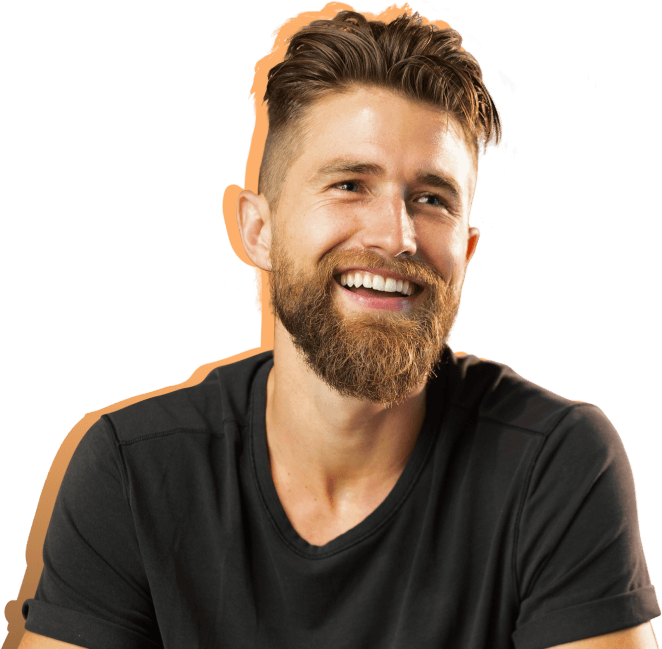 That every man has a higher calling and purpose to live on this planet and that The Path to finding that purpose is the most important journey a man can take.
When a man is on his path he finds his
power
.
The most powerful, successful, and confident version of you is found within you. Our journey as men is a journey of self discovery.
The journey to excavating The King that is laying dormant within you.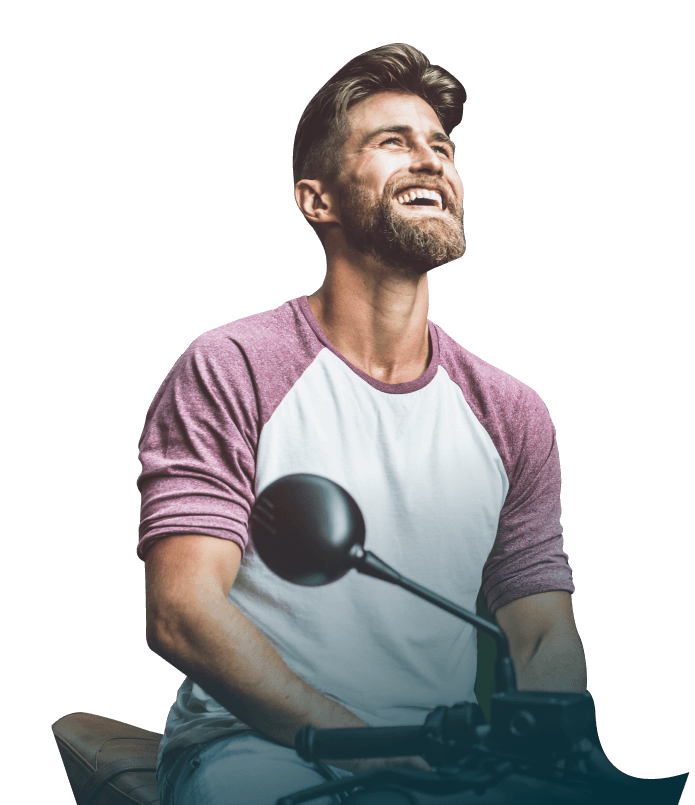 Alan is a travelling entrepreneur and a world class consultant who helps high performing men find and overcome the unconscious beliefs and mental programming that prevent them from stepping into their power.
He helps you to connect to your Purpose, Find your Power, and Live Life on your Terms.