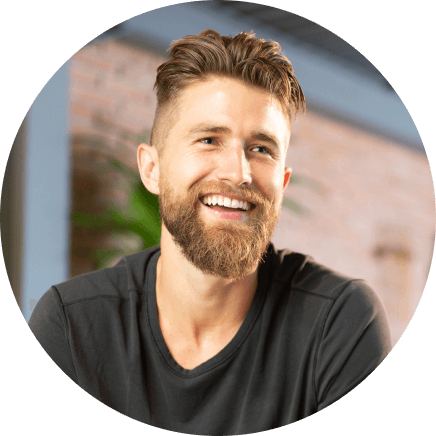 Alan is a powerful and transformative coach that has an uncanny ability to cut through the bullshit and facade to see a man at his core.
Many clients talk about how calls with him feel like a psychedelic experience, something similar to drinking Ayahuasca.
Alan has worked with some of the most influential coaches, business minds, and men of impact on the internet today. His practical experience in business, dating, and the depths that he has gone to to understand life allow him the capabilities to coach men at all levels from 60 year old wealth managers to 20 something year old business moguls.
Before coaching Alan built and sold two businesses, traveled the world for 6 years, and embarked on many adventures to deepen his self understanding; living with an indigenous tribe, traveling to 20 something countries, and opting to live in a pitch dark room for several days to meet himself.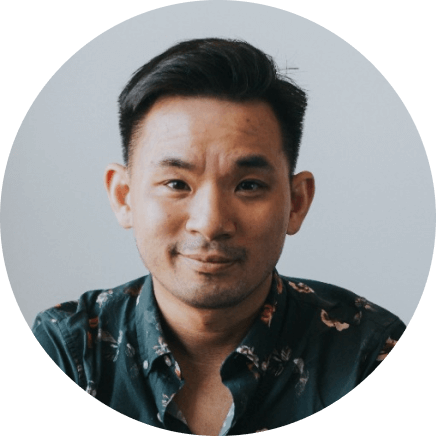 There's one consistent theme for those who've worked with John. Every man gets surprised at how much he starts to believe in himself after a session or two with John. John is the kind of coach who walks besides you as a guide on your journey to finding your path. He has perspectives, insights, and wisdom that provide piercing clarity for your situation, helping you understand the root of your deeper resistance and fears. John's approach may seem warm and friendly, but make no mistake, he's here to make sure that the version of you that's holding you back from your ultimate potential is ruthlessly rooted out of you.
When you work with John, you start to have the courage to dream bigger than you've ever dreamt before, knowing that should you falter, John's right there. Most men come to John for clarity or relief of a situation and they leave with a totally different outlook on what's possible with life. When you work with John, there will be plenty of encouragement, some tears, a decent amount of laughter and a whole lot of transformation. If you're up for the challenge, he's excited to work with you.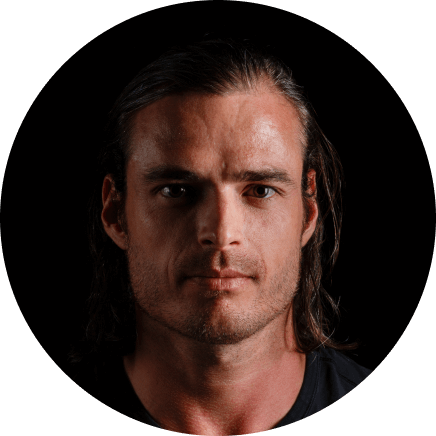 Nick Seedsman, better known as "Nico," this former Tier-1 Special Operations served 8 years as a SAS Operator including 3 kill-or-capture combat deployments to Afghanistan. Totaling 13 years in the military from the age of 17, Nico has immense knowledge rooted in resilience and forged through discipline.
For the men he leads, Nico is a healer and a doer, drafting plans and leading missions to achieve total life reorientation. Nick has been a lifelong adventurer and self-developer, teaching himself multiple languages and living beyond borders and barriers to achieve greater autonomy. Nick considers his life's journey "the vanguard," and remains deeply committed to The PATH's objective to forge authentic men hell-bent on giving the Gods a show for all eternity.