When my beliefs changed…
My life transformed!
My life has taken its twists and turns from the bottom rungs of society, fights in the streets, to running from the police, to becoming a world class consultant, an adventurer living deep in the Amazon with a tribe to developing and selling a high level digital marketing agency…
All of these experiences molded the vision of The Path into what it is today.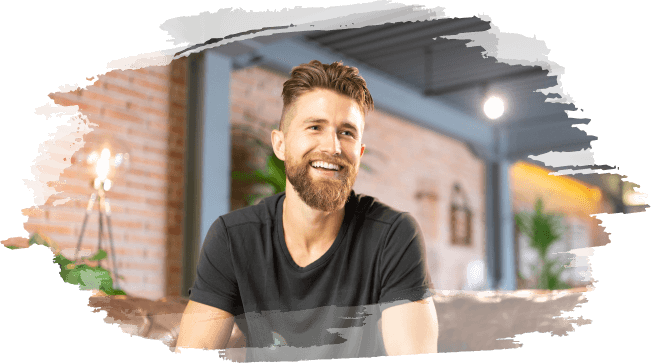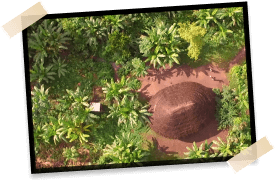 My first experience working from purpose, our agency was centered around giving back a portion of our profits to helping protect the Amazon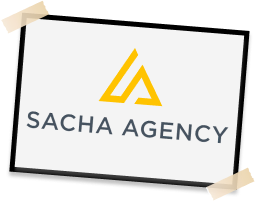 Deep self exploration, a journey to live with a tribe deep in the Amazon led me to creating my own agency.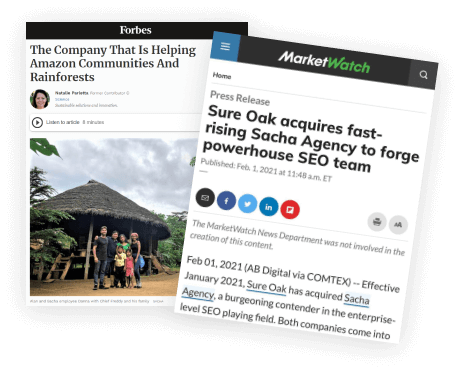 A purpose to use my digital marketing agency to help protect the Amazon and maintain the indigenous way of life.
Years of building that team and business and the decision to finally sell the agency was a powerful and difficult decision but I knew it was me choosing to only operate out of my zone of genius.
When my beliefs changed my life transformed.
I reached my goal of an office job and transformed myself into a world class consultant.
Consulting and advising Billion Dollar brands from the mountains of Italy to Plains of Middle America.
Consulting for World Class Brands:
As I reached this mountain top deep down I knew I was meant for more and meant for greater freedom.
My early career was one spent trying to just get onto the lower rungs of society, a basic office job. If I could crawl out from being of warehouse worker, restaurant server, and sandwich maker I knew I could create something of my life.
The first office job… I had made it but I was sabotaging myself.
Until one moment of impact changed my life, it was the moment I understood the power of our internal thermostat, our beliefs about ourselves.
Our beliefs control how we perceive the world and our perception of the world creates our reality.
This change to my internal thermostat, transformed my life.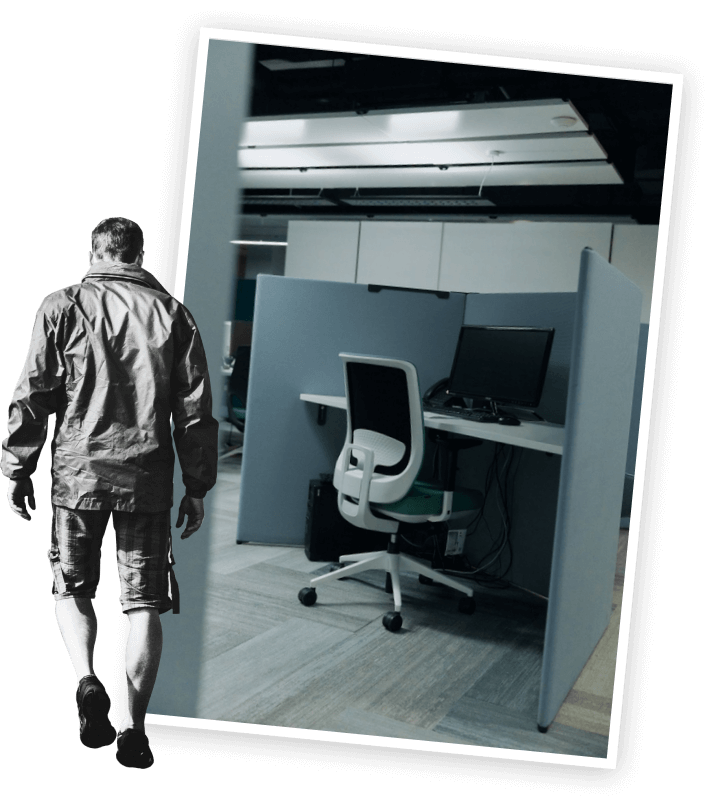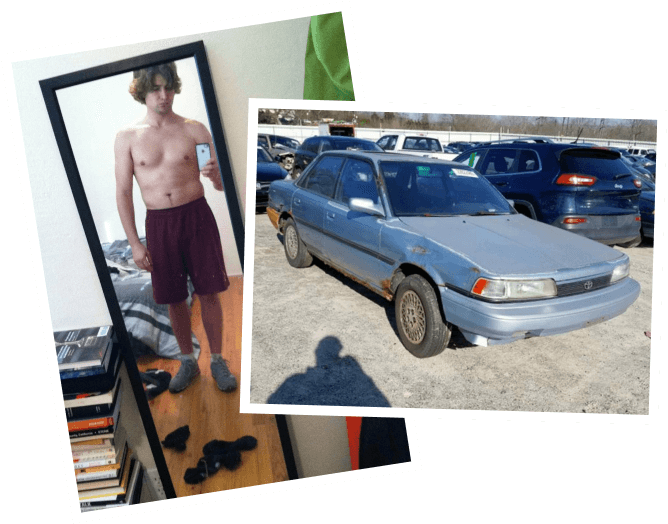 This journey led me from a broken life, in trouble with the law, emotionally and financially broken, for a year on anti depressants, to one of freedom and humbling success.
But through the entire journey I found out that what truly matters more than anything is alignment.
Finding our zone of genius and our power.
As I sat on a beautiful balcony overlooking the Rio de Janeiro sunset, making 5 figures per month passively… It hit me…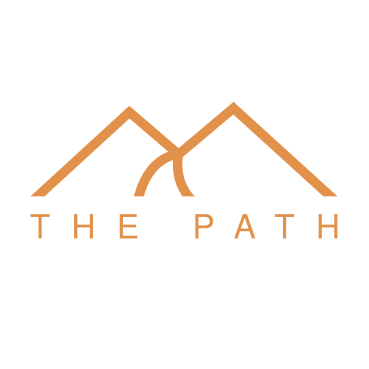 This is not the life any man really wants, hobbies, surfing, jiu jitsu, dates while cool, we are meant for more.

We are meant to give our gifts, to be in that momentum, that power when we are most aligned.

While said many times, it is not about the destination (money) it is about the journey (doing what you love everyday).
Find Your Passionate Path
The Path is on a mission to transform the planet by helping others find their most powerful and aligned path.
To operate from that zone of genius that each one of us has.
That is your path and our path is helping you find it and step into it.